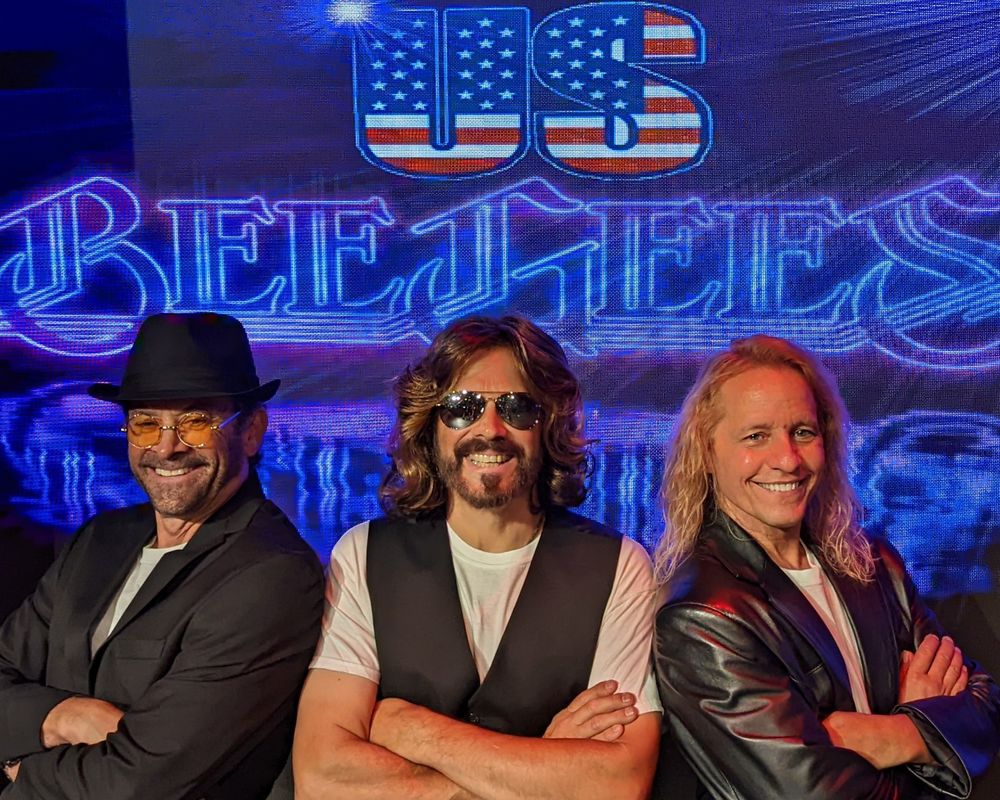 The #1 Tribute to the BeeGees in North America
THE U.S. BEE GEES are the ultimate salute to the Bee Gees in their prime! This 5-piece band features the precise vocal blend, and musicianship, of Todd Pitts, Greg Pitts and Ken Custalow as the brothers Gibb. The sibling harmonies of the Pitts brothers makes for an even higher caliper of vocal blending. This combined with an energetic stage performance continues to thrill audiences everywhere. 
THE U.S. BEE GEES recreate the look, feel and sound of the Bee Gees capturing the unique falsettos that make them one of the world's greatest bands. Performing a full history of the BEE GEES including early hits like "To Love Somebody", "Massachusetts", "I Got to Get A Message", to the Disco and Saturday Night Fever favorites "Jive Talking", "More Than A Woman", "Night Fever", "You Should Be Dancing", "Nights on Broadway", "Stayin' Alive" and many, many more.