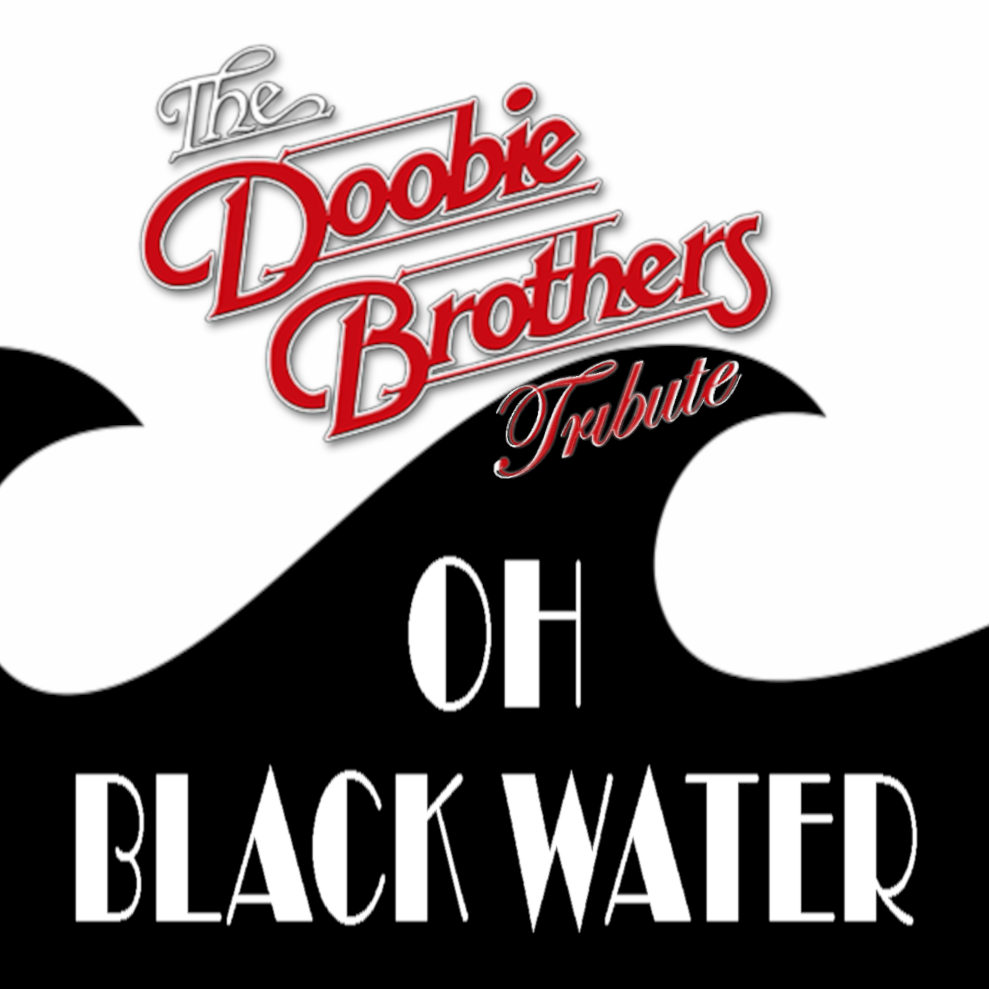 Americas Best Doobies Tribute
Oh! Black Water, a Classic Tributes Live band, pays tribute to one of the greatest
rock bands of the 70s, The Doobie Brothers.
Doobie Brothers were formed in 1970 in  San Jose, California , known for their
flexibility in performing across numerous genres and fantastic vocal harmonies.
The addition of Michael McDonald to the line up introduced the band to a whole
new audience and chart success into the 80s.
Expect to hear classics like China Grove, Taken It to The Streets, What A Fool
Believes, Listen to the Music, Long Train Running, Black Water and more.